Compare Fuel Costs
Pellets are a cost stable way to heat your home. A good way to understand the benefits of heating with wood pellets is to compare pellets against other forms of home heating fuel. The Pellet Fuels Institute has a calculator on its website to help you calculate and compare costs.
View Calculator
---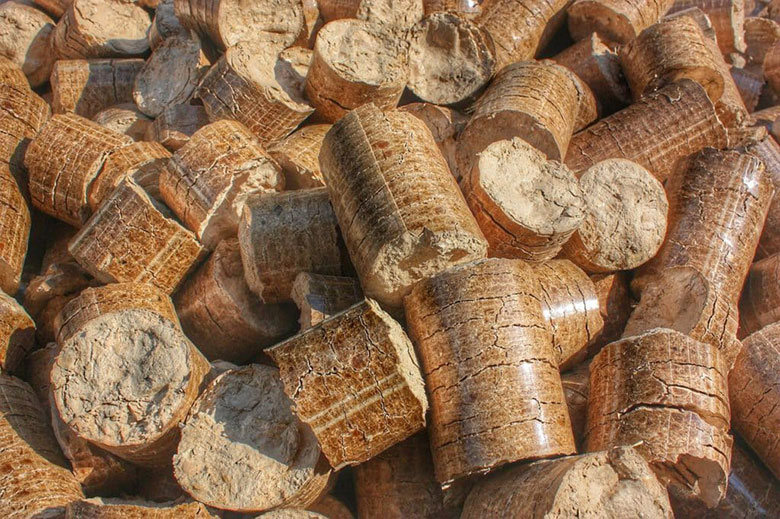 Featured posts:
Michigan Wood Fuels is delighted to join the PFI said Ben Rose of Michigan Wood Fuels. "We look forward to working together with PFI to expand the market and educate the public about the many benefits of wood pellets."
Learn More
Still wondering if wood pellet fuel is right for you? See this recent article in Biomass Magazine for more information.
Learn More
Growing and Grilling: The PFI Conference in Review Members of the Pellet Fuels Institute gathered in Myrtle Beach, SC, to discuss growing the market for residential pellet stoves, policies to help achieve growth, and the maintstream approach of grilling to expose pellets to a wider audience.
Learn More
Compare Fuel Costs
Pellets are a cost stable way to heat your home. A good way to understand the benefits of heating with wood pellets is to compare pellets against other forms of home heating fuel. The Pellet Fuels Institute has a calculator on its website to help you calculate and compare costs.
View Calculator
Featured posts:
Michigan Wood Fuels is delighted to join the PFI said Ben Rose of Michigan Wood Fuels. "We look forward to working together with PFI to expand the market and educate the public about the many benefits of wood pellets."
Learn More
Still wondering if wood pellet fuel is right for you? See this recent article in Biomass Magazine for more information.
Learn More
Growing and Grilling: The PFI Conference in Review Members of the Pellet Fuels Institute gathered in Myrtle Beach, SC, to discuss growing the market for residential pellet stoves, policies to help achieve growth, and the maintstream approach of grilling to expose pellets to a wider audience.
Learn More